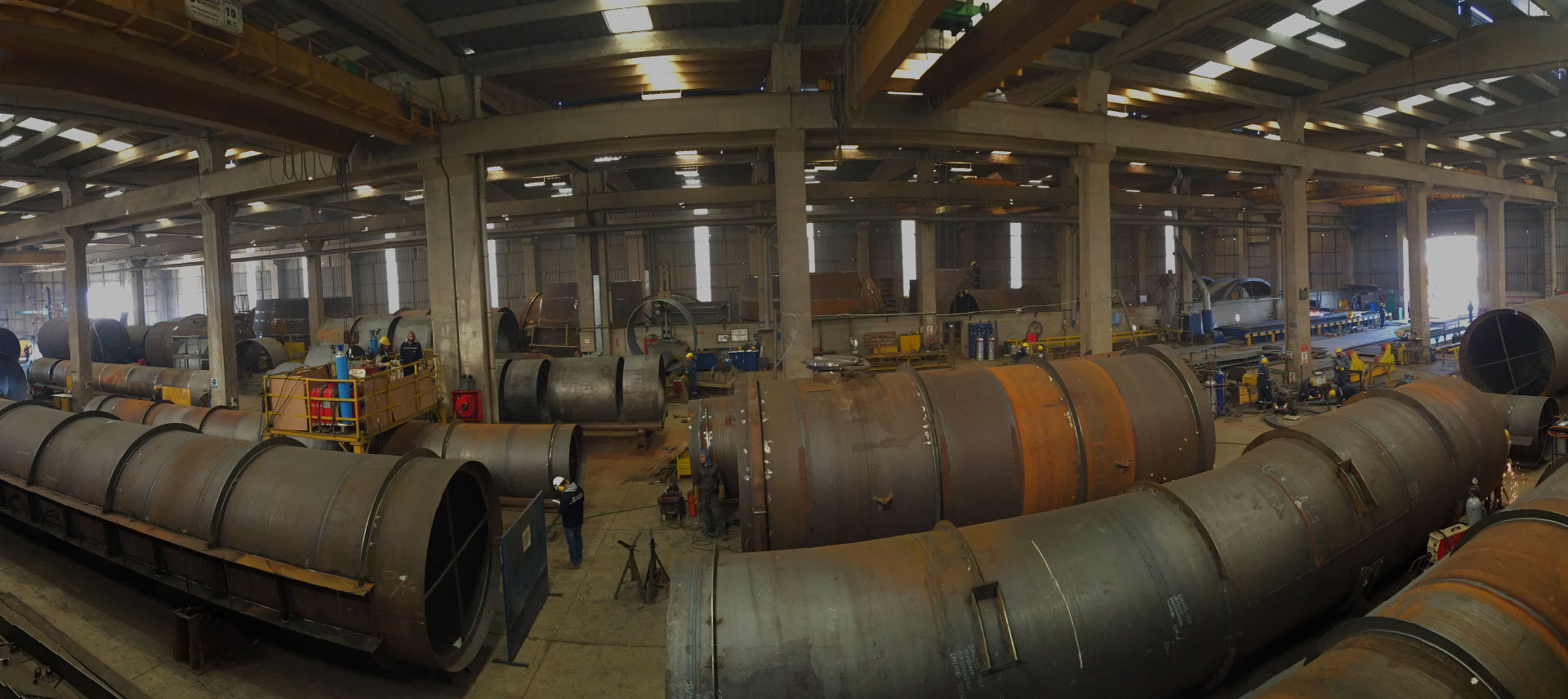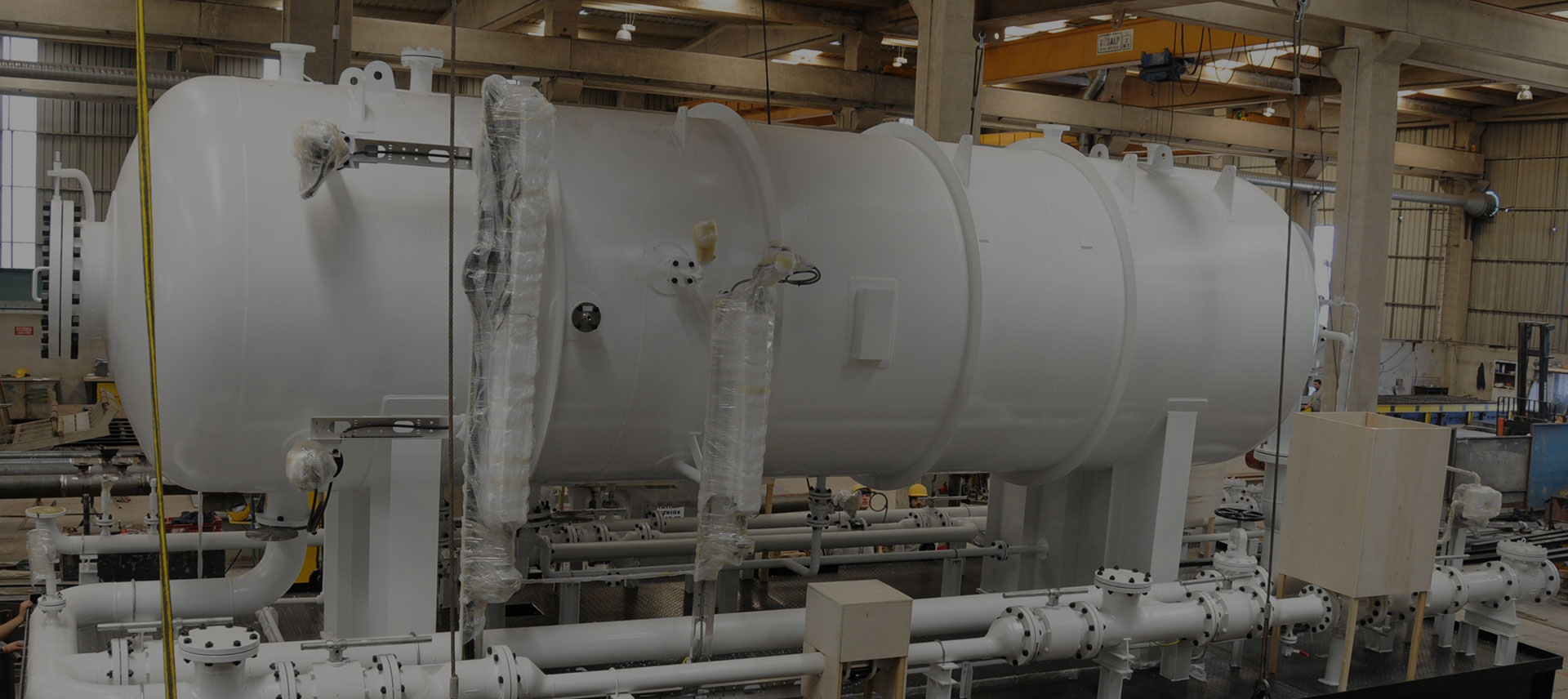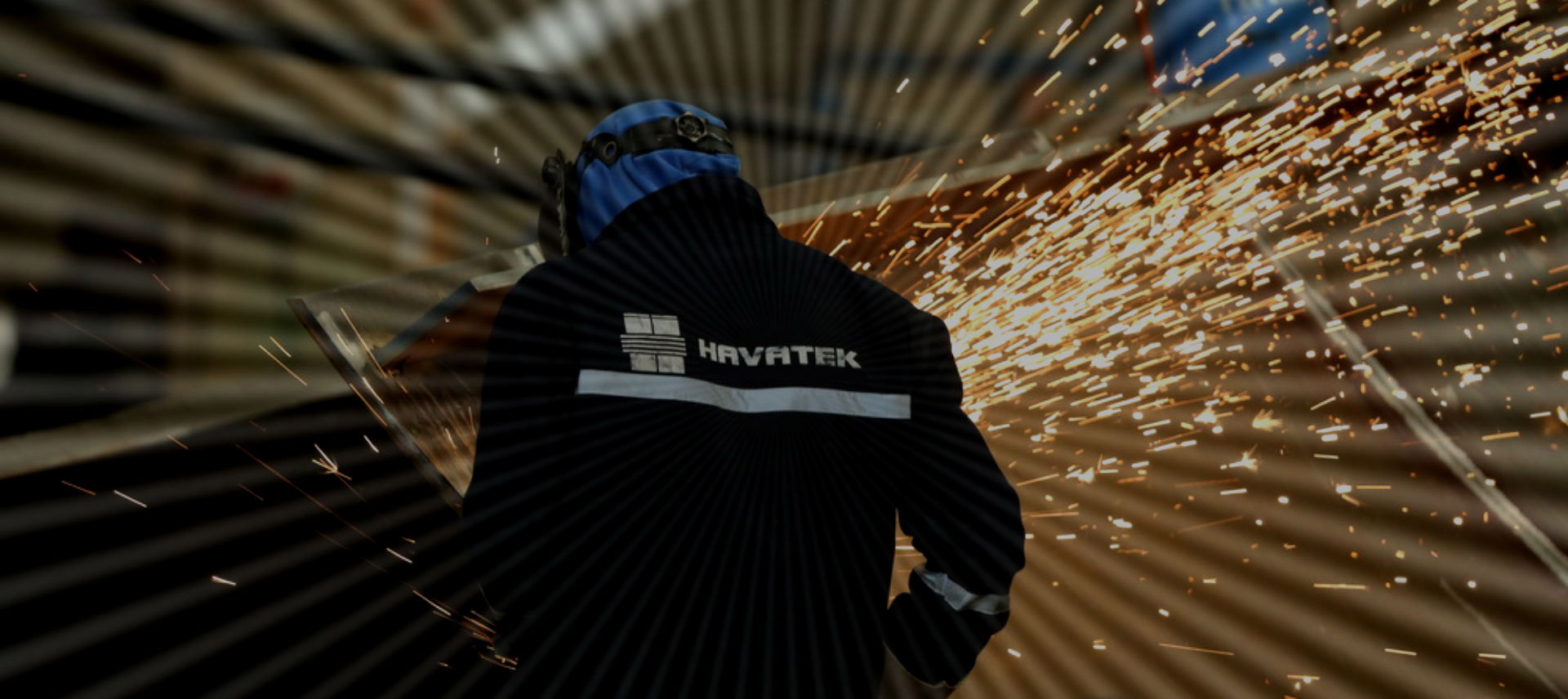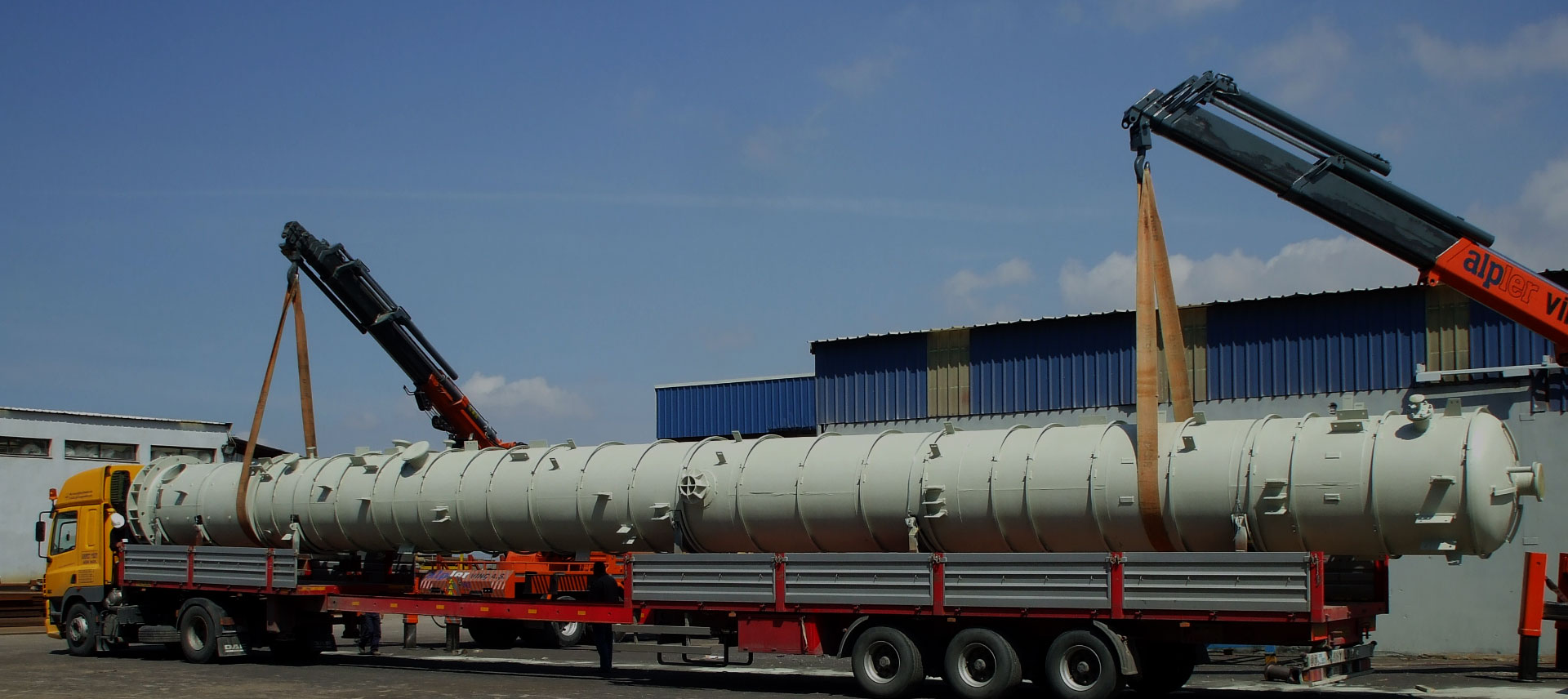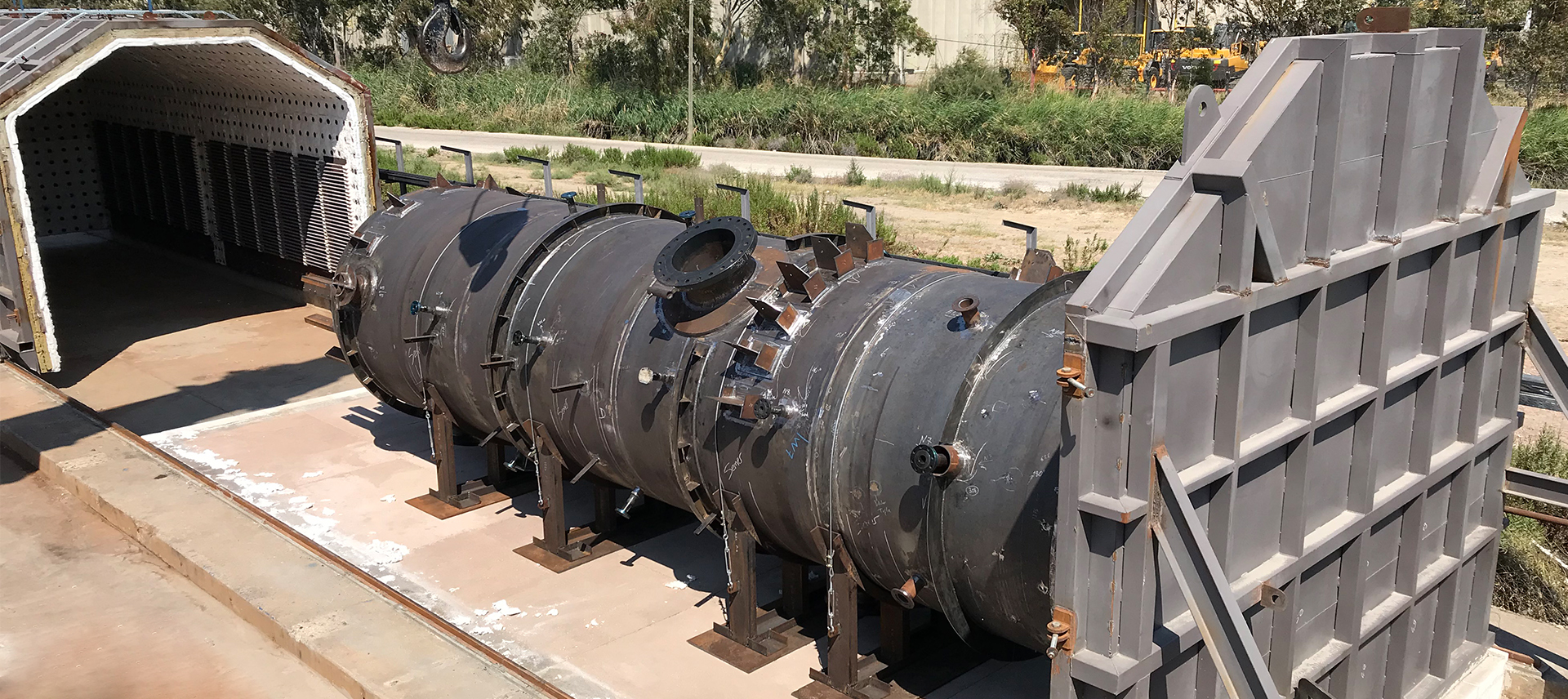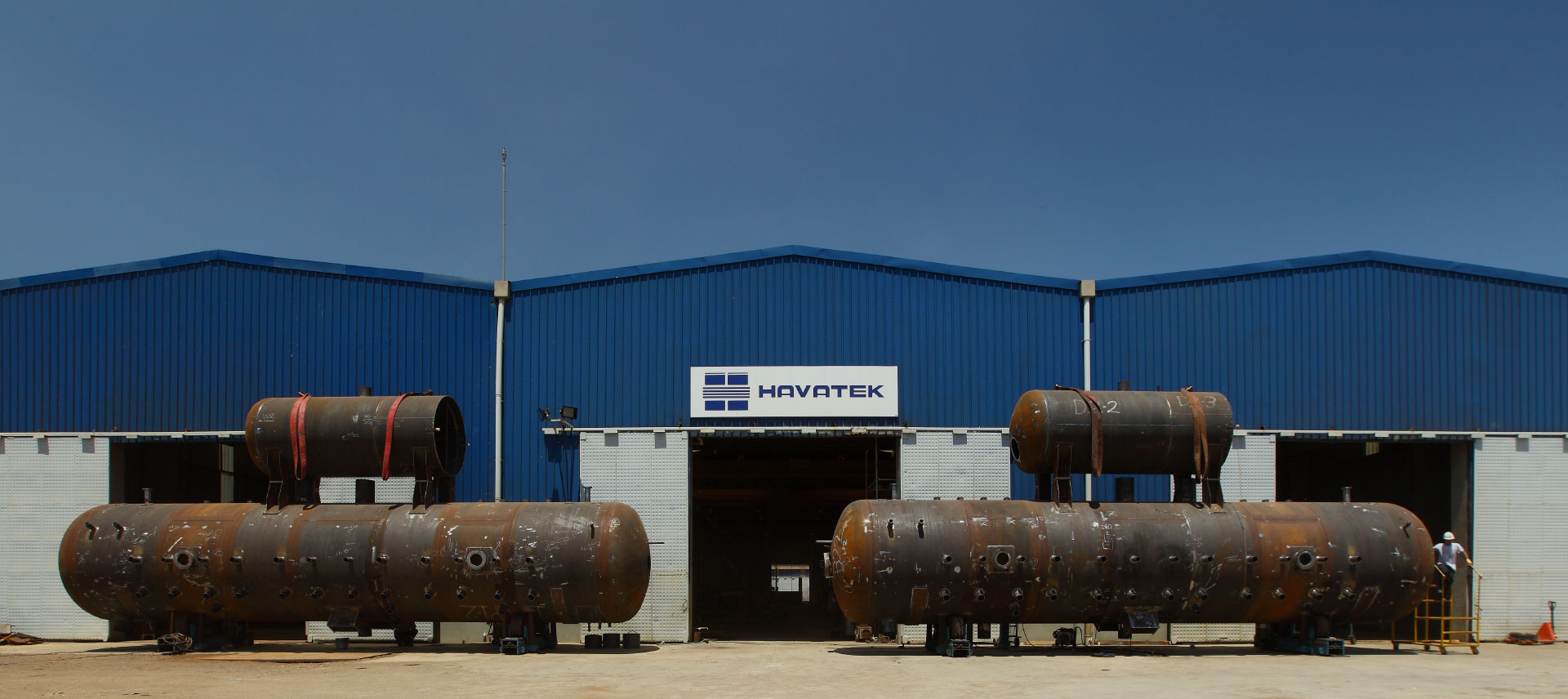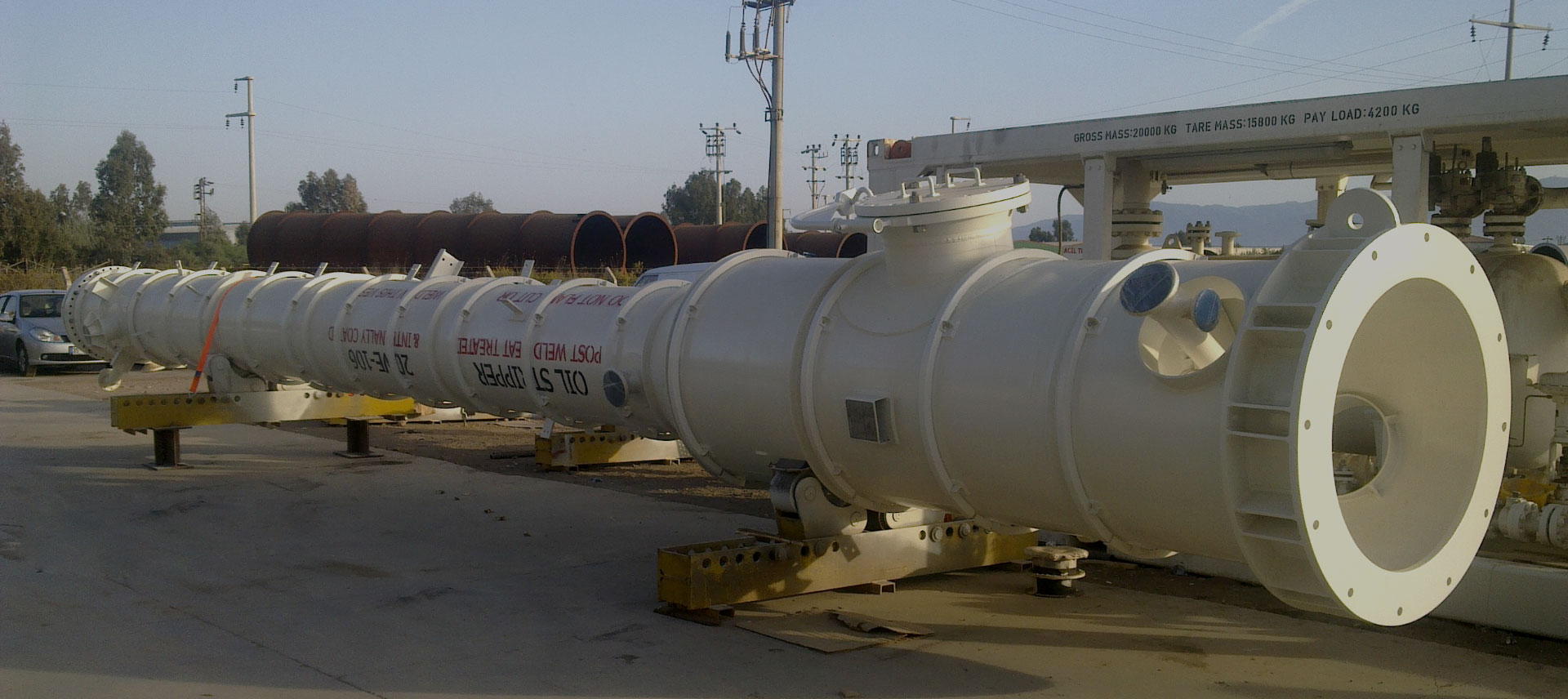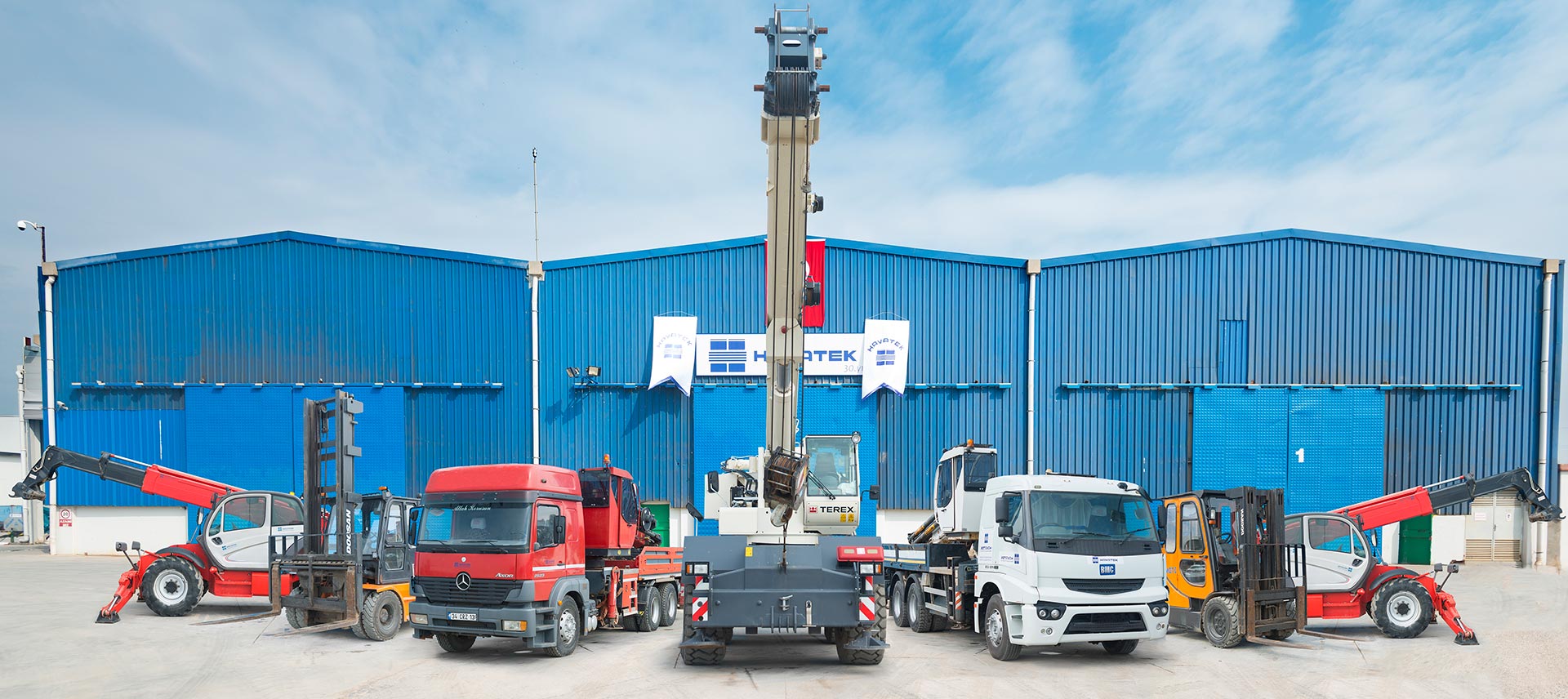 Customer Oriented, Innovative and Creative
Our company, acts to provide the best products and services,
to our esteemed customers in design, engineering and manufacturing.

Reliable
Havatek conducts its operations with a strong sense of business ethics and honesty.

Customer Oriented
The company invests heavily in technology and human resources in order to best respond to customer requests.

Sensitive
The company conducts its operatıons with sensitivity toward the environment and human health.

Quality Oriented
The company faithfully adheres to national and international standards without compromising quality.

"Confidence in Perfection"
Services
Using the latest technology and information systems, we carry out design, engineering and manufacturing activities with our experienced staff.
Total Quality Management Philosophy
In a highly competitive business environment, HAVATEK has adopted the Total Quality Management System as a company culture and it aims to be one of the leading companies in our sector by ensuring that all personnel are receive relevant trainings.